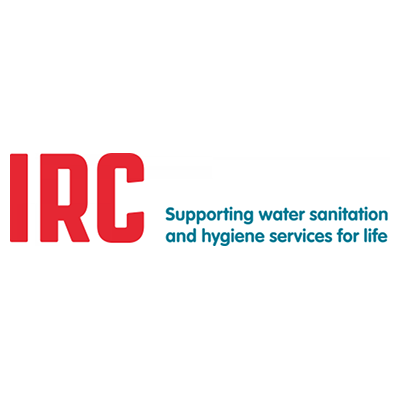 Long-term and repeat projects with IRC, a leading international water and sanitation health (WASH) NGO based in The Hague (ongoing)
In 2014 SheShe delivered a rethink of the IRC digital offering from the ground up with a complete rebuild of the architecture, visual design and user experience of their online products. In 2018, SheShe was commissioned again to redesign the website and relaunch the platform. In 2019 we delivered a Dashboard system for IRC that lets staff from around the world report and track progress on their projects.
We produced all aspects of these projects from end to end. We worked with stakeholders and committees to write requirements and business cases, then led scoping, design, build, testing and delivery of the new mobile-optimised website and open-source platform. As this was a massive cultural change for the organisation, this needed to be handled in a sensitive manner but within tight timelines. SheShe needed to bring the internal staff on board and did so successfully. A particular challenge was the migration of over 15,000 pages of complex legacy content in five languages, often of a highly technical nature. Sheila was asked to join the Digital Board for IRC in 2015.
SheShe also went on to deliver various smaller projects for other WASH agencies in Africa and Europe: Public Finance for WASH, Sanitation Challenge for Ghana, WASH Agenda for Change, MUS Group, the WASH Toolkit etc. in addition to the large builds mentioned above.
Before and After: Original IRC website > 2014 SheShe build > 2018 SheShe Build:
20/28